A helping hand for damaged skin
Eczema & Dry Skin Cream
TUIGEL Harakeke Farm Eczema & Dry Skin Cream is a non-medicated cream for the relief of dry skin and itchy skin conditions normally associated with Eczema and Atopic Dermatitis. The product has been in development for over 7 years. Suitable for adults and children TUIGEL cream treats itching, scaling and red skin and helps to restore the skins natural barrier thus preventing further flare ups.
100% Natural
TUIGEL Harakeke Farm Eczema & Dry Skin Cream is a 100% natural product and is a gentle alternative to steroidal creams and other medicated products. Using a unique combination of known care ingredients combined for ease of application and uptake TUIGEL cream meets all EcoCert criteria.
Effective Relief
The active ingredients contained in our cream have all been the subject of clinical studies in relation to efficacy as skin care and conditioning ingredients. The cream works firstly by addressing the problem of bacteria and fungus on your skin and secondly by providing relief from irritation and itch by moisturising and calming the affected area.
SOLD OUT
Active Ingredients
TUIGEL Harakeke Farm Eczema & Dry Skin Cream makes liberal use of natural healing oils with the base oils being Hemp oil, Calendula oil, Rose Hip oil and Borage oil, it is these ingredients that give our cream its distinctive colour. As well as the oils, lipid and hydrosol extracts of Marigold and Chamomile combined with Manuka Honey, Liquorice extracts, and Citrus bio flavonoids are included. All of these are expertly combined in a natural but sophisticated micro emulsion of Fatty Acid Glucosides and Wheat Lipoproteins – presenting a rich yet highly absorbable, pleasant to use functional topical treatment.
Hemp Oil
Hemp oil (Cannabis sativa Oil) is the predominant oil in the TUIGEL cream, as well as containing Essential Fatty Acids (EFA's), necessary for maintaining healthy and flexible skin cell membranes it also exerts anti-viral, anti-fungal, and anti-bacterial properties. Hemp oil was also selected as one the core ingredients for TUIGEL cream as it offers deep penetration capability with a pronounced skin calming effect due to its anti inflammatory properties. Two recent clinical studies have identified that Hemp oil offers significant benefits in both the oral and topical treatment of Atopic Dermatitis and Eczema.
Chamomile
Chamomile (Chamomilla recutita matricaria) – a soothing, cleansing and highly beneficial oil known for its ability to deeply penetrate many layers of the skin. Chamomile has been the subject of many skin care studies over a wide variety of skin disorders. A number of German studies have indicated  that topical application of Chamomile assists eczema, one partially double blind study on atopic eczema found chamomile cream had a mild superiority over hydrocortisone cream and a marginal difference over the placebo.
Rosehip Oil
Rosehip Oil (Rosa canina) – another highly beneficial oil in TUIGEL cream and included as it contains up to 80% Essential Fatty Acids (EFA's) which have an important function in the renewal of skin cells and repair of damaged skin tissue. Rosehip Oil has outstanding regenerative, softening, and moisturising properties and has shown to decrease the signs of premature aging. It has also demonstrated excellent results in the treatment of scars, burns (including sunburn), eczema and other skin blemishes.
Calendula Oil
Calendula oil (Calendula officinalis flower oil) - an oil with historical use as a treatment for eczema, dry, cracked and inflamed skin. Calendula is a synergist ingredient to Hemp oil as it offers anti-inflammatory properties as well as controlling the redness associated with eczema. Calendula is a mild and soothing oil with antiseptic, anti fungal, anti-inflammatory, and antibacterial properties.
Marigold Extract
Marigold Extract (Tagetes erecta flower extract) - Marigold Extract is a standardised extract from Marigold flowers containing high levels of the beneficial flavonoids being Lutein and Zeaxanthin.  Marigold extract is contained in TUIGEL cream to assist in reducing inflammation, wound healing and for its antiseptic and calming properties.
Citrus Bio Flavonoids
Within the TUIGEL cream is a Citrus bioflavonoid complex, this powerful blend has known skin care activity to fight skin aging and provides valuable activity to enhance skin's elasticity, support collagen production as act in an anti-oxidant capacity.
Manuka Honey
Manuka Honey is a monofloral honey produced in New Zealand from the nectar of Leptospermum scoparium, (Kanuka) Leptospermum ericoides & (Golden tea tree) Leptospermum polyglaifolium. To be labelled manuka honey, honey should have a manuka pollen count of at least seventy percent.  Manuka honey is typically dark in colour with strong flavours. Both the Manuka and Kanuka plants have historically been used by Maori and early European settlers for medicinal purposes. This use includes using the bark as a poultice, for colds, for flu, and stomach aches. Conductivity is an indirect measurement of the mineral content of a honey. 'Active Manuka Honey' is Manuka Honey with additional antibacterial properties. These special properties are unique to New Zealand Manuka Honey and are quite remarkable.
Aloe Vera
Aloe Vera (Aloe Barbadensis Miller) – is Aloe Vera is known as a healing moisturizer and is an ingredient common in sensitive skin care, it is high in vitamins including C, A, E and B, and minerals including Zinc, Calcium, Copper and Magnesium. It feeds your skin with eight life-giving enzymes, 20 powerful amino acids. Aloe Vera has sterols of potent anti-inflammatory agents as well as strong saponins that act as antiseptics. Numerous studies document the wound healing, anti-inflammatory and immune stimulating effects of Aloe Vera. It is vital for all types of skin care and particularly beneficial in the treatment of painful, difficult and/or challenging skin conditions such as acne, eczema and psoriasis. Aloe Vera penetrates many layers of the skin with healing nutrients; it has been validated in scientific studies as a workable treatment for small wounds and burns. Compared to an average recovery time of 50 days from burn wounds, animals treated with aloe recover an average of 20 days faster.
Liquorice
Liquorice (Glycyrrhiza glabra) - Liquorice root has been used in both Eastern and Western medicine to treat a variety of illnesses aapplied topically to your skin, licorice extract gel or ointment may help treat eczema. According to the University of Maryland Medical Center Licorice extract may help with cold sores, melasma, genital herpes and shingles. Topical applications of licorice could help treat psoriasis as well, says the University of Pittsburgh Medical Center. In a 2003 study published in the Journal of Dermatology treatment liquorice gel, applied to the skin, helped relieve symptoms of itching, swelling, and redness. A gel with 2% liquorice worked better than a gel with 1% liquorice.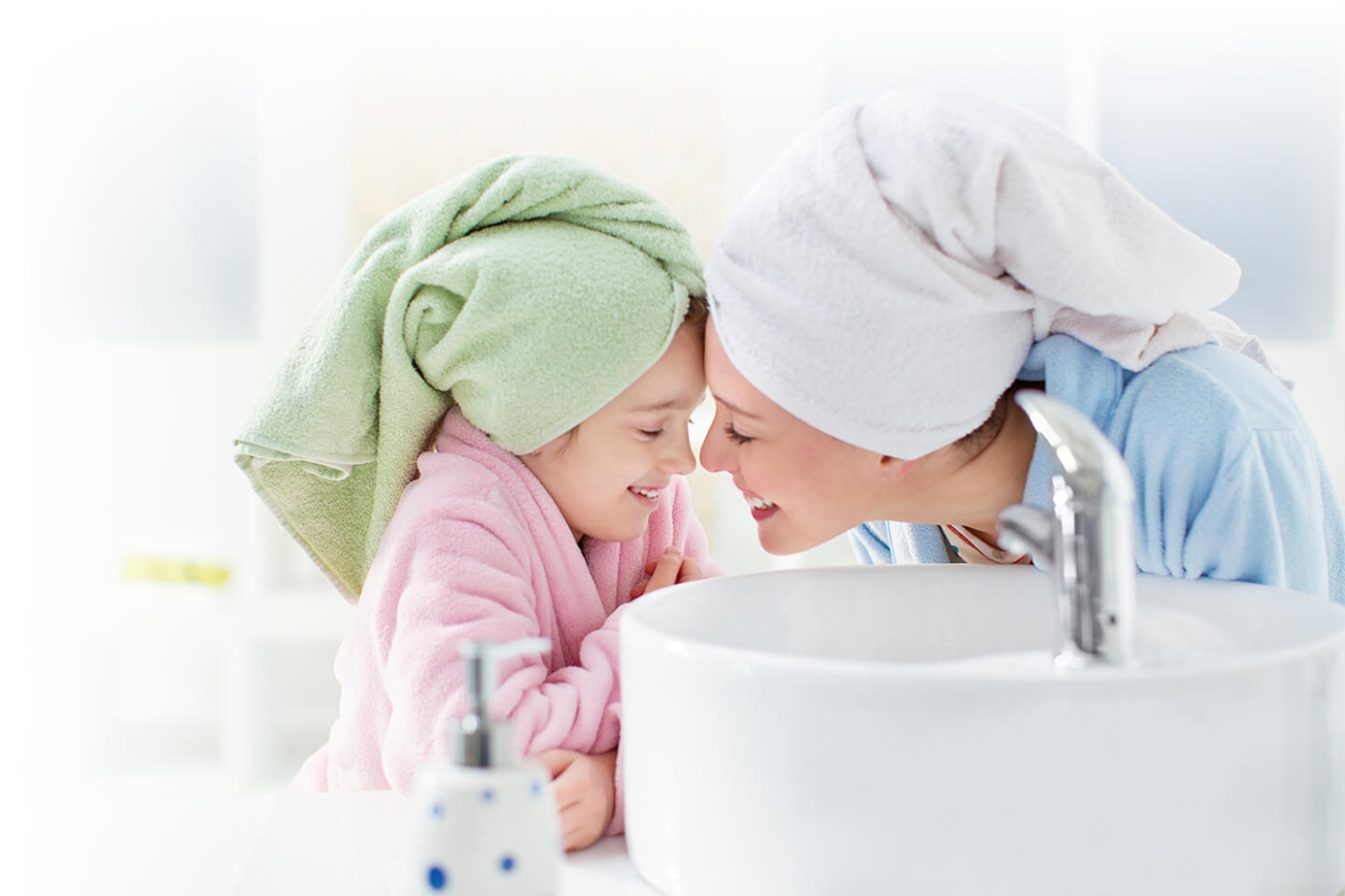 How to Use
TUIGEL Harakeke Farm Eczema & Dry Skin Cream is suitable for all the family. It may be used to help those with eczema, psoriasis, dermatitis and dry itchy skin. Apply the topical cream as required up to 2 - 3 times a day on the affected skin. Suitable for adults and children.
CAUTION: For external use only, do not use on open wounds. Keep out of the reach of children.
What to Expect
Most users report improvement in skin conditions within the first 24 hours of application.
Ingredients
Water, Cannabis sativa oil, Cetearyl Glucoside, Macadamia integrifolia oil, Potassium Palmitoyl Hydrolysed Wheat Protein, Simmondsia Chinensis Oil, Helianthus annuus oil, Cetearyl Alcohol, Glyceryl Stereate, Borago officinalis oil, Leptosermum Scoparium Mel, Glycerin, Propanediol, Rosa rubiginosa oil, Lecithin, Oriza Sativa (Rice Bran) wax, Benzoic acid, Sorbic acid and Benzyl alcohol, Calendula officinalis oil, Lavandula Angustifolia, Citrus Auranofolia, Neem leaf fraction, Totarol, Tocopherol Acetate (Vitamin E), Phytic acid, Vanilla Planifolia, Citrus bioflavonoids, Galabridin.
Before & After Gallery
Actual results of using TUIGEL Harakeke Farm Eczema & Dry Skin Cream