Moisturises,
protects & heals
Totarol Balm
TUIGEL Totarol Balm is a high intensity moisturiser offering long term moisture retention, skin softening and skin protection from adverse conditions. Ideal for hands, feet and facial application. For everyday use.
SOLD OUT
A natural oil based balm with
multiple applications
This amazing and universal balm features the unique New Zealand ingredient Totarol as it hero ingredient, Totarol is an oil extract from a tree that only grows in New Zealand the Totara (Podocarpus Totara) tree.
The Totara tree is extremely resilient living up to 2,000 years with the oldest living tree in New Zealand at 1800 years. A reason for Totara Trees longevity is the anti-bacterial activity of the oils contained within Totara which also contributes to Totara not being susceptible to rotting or attack from insects, and this is one of the reasons the native New Zealand Maori used Totara for canoes
Totarol is included in TUIGEL Totarol Balm for its potent anti-bacterial activity in gram positive and gram negative bacteria; it also is a potent anti-oxidant and anti-inflammatory so not only does it protect it also helps to soothe and heal. In addition it is one of the few natural plant extracts that is active against bacteria which are often referred to as Superbugs these are a class of bacteria that have developed resistance to Penicillin and Methicillin.
As well as potent anti-bacterial activity Totarol Balm offers exceptional ability to keep skin hydrated by trapping moisture within the skin to maintain hydration and supporting the skins natural barrier system.
A number of beneficial vegetable fats and oils are included in Totarol Balm and these include Meadow Foam Oil, Castor Seed Oil, Sunflower Seed Oil, Cocoa Butter and Shea Butter. These ingredients are high in Vitamin E, Phyto Sterols and Essential fatty acids all of which help protect the skin from a number of external forces such as wind, sun and the effects of air conditioning.
Totarol Balm offers relief from skin irritations of all forms in particular eczema, dermatitis, rashes, insect bites, dry lips, sunburn and abrasions. In addition it soothing and calming ability makes it ideal for use on babies and children and is particularly beneficial for nappy or diaper rash.
Containing no petrolatum or chemicals of any kind TUIGEL Totarol Balm offers exceptional ability to maintain and promote good skin quality coupled with potent anti-bacterial activity.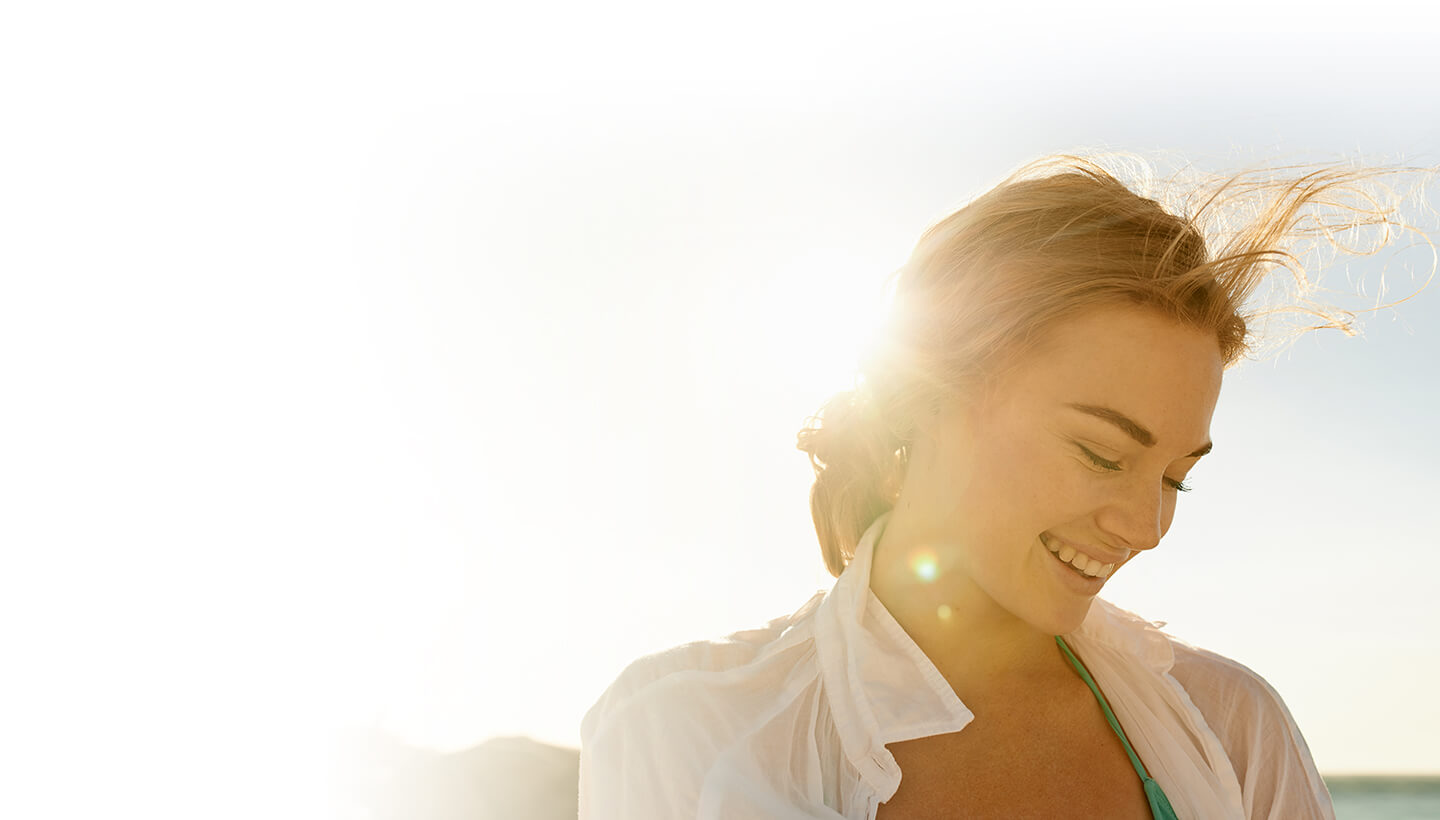 Ingredients
Ricinus Communis (Castor) Seed Oil, Helianthus Annuus (Sunflower) Seed Oil, Limnanthes Alba (Meadowfoam) Seed Oil, Cera Alba (Beeswax), Tribehenin, Theobroma Cacao Seed (Cocoa) Butter, Butyrospermum Parkii (Shea) Butter, Phenethyl Alcohol, Caprylyl Glycol, Glyceryl Laurate, Totarol, Tocopherol (Vitamin E) Acetate, Hesperidin, Citrus Bioflavonoids